Priscilla Negreanu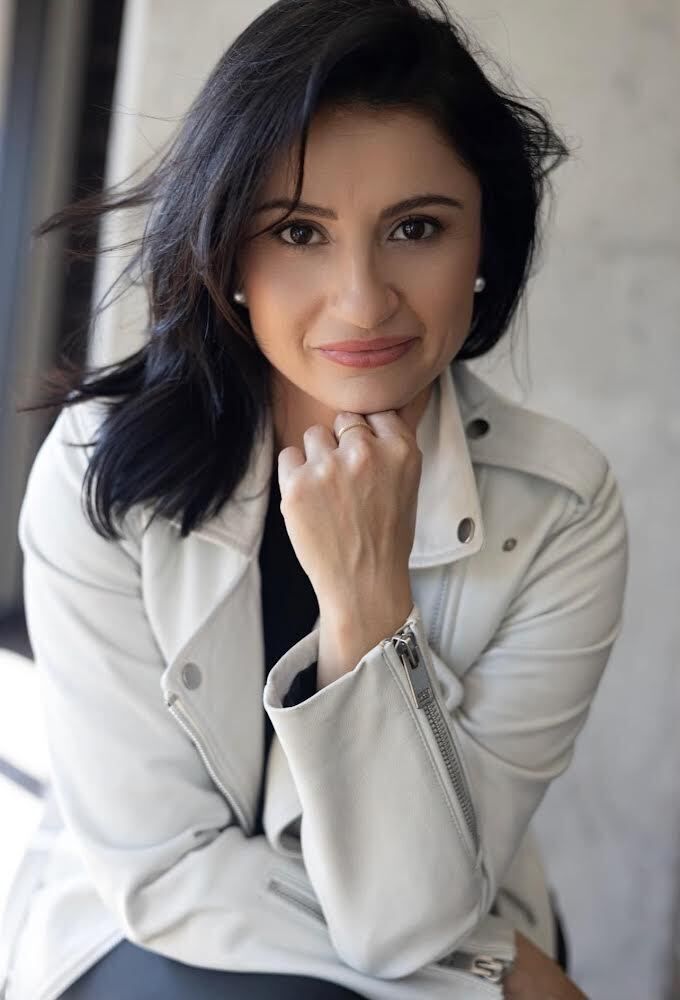 Priscilla Negreanu was born in Bucharest, Romania and grew up in Denver, Colorado. She
started her career in advertising sales working with Fortune 500 companies, including Tribune
Media and Comcast Spotlight, where she sold and managed multi-million-dollar advertising
solutions across multiple platforms including broadcast, cable, digital, and strategic
partnerships to local and national for-profit and non-profit businesses.
Priscilla is the Founder and President of Powerhouse Partnerships, a business-relationship
development firm headquartered in Denver, CO. Powerhouse Partnerships is dedicated to
growing profitable business connections and promoting business growth strategies to
respected companies in the real estate industry.
Priscilla got her feet wet in real estate, as an advertising sales executive, when she noticed the
challenges for commercial and residential real estate developers to promote their initiatives
and developments to communities across the state.
As a result, Priscilla worked one-on-one with real estate developers in creating nationally
recognized media campaigns that focused on bringing people to new developments across the
state of Colorado including multi-family, office, restaurant, and retail spaces.
Since establishing Powerhouse Partnerships in 2017, the company has secured 100s of
profitable business partnerships with highly-esteemed companies responsible for the continued
growth of Colorado's infrastructure. These projects range from single-family homes,
townhomes, condominiums, multi-family, and planned communities.
Priscilla is an active member of the American Society of Interior Designers, The Builder Realty
Council, Denver Metro Home Builder's Association, and Urban Land Institute. Priscilla also
serves as a Basics Team Foundation business and life skills coach dedicated to coaching,
teaching, and mentoring Denver's homeless population. In her spare time, she enjoys trekking.
Priscilla's last adventure took her to the Himalayas, trekking to Mt. Everest Basecamp.