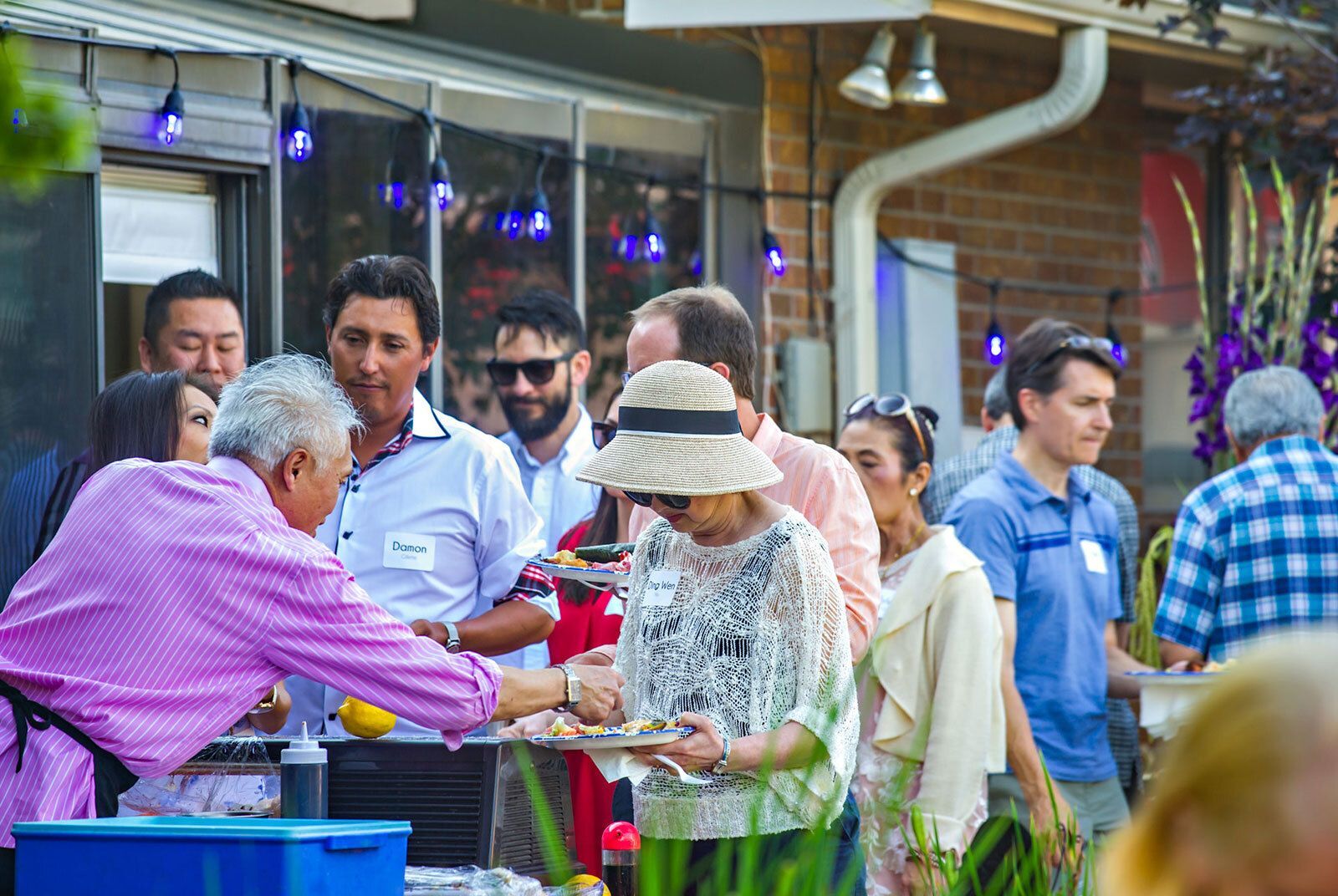 Sushi Party
Information for our 2024 Sushi Party will be available in February!
Date: TBA - June 2024
Time: 5:00 - 8:00PM
Location: The Dome at AMG
Tickets: $175 for adults/ $100 for kids under 12
About the Sushi Party
What Can I Expect at the Party?
Join us for our flagship summer event. June was Nathan's birthday month and we celebrate his legacy by hosting a sushi party. This event has become one of the most popular annual traditions and sells out each year. Historically held at the Yip's home, this event has grown and is now hosted at a larger Denver-area venue – the Dome at AMG in Greenwood Village.
Guests are invited to enjoy an all-you-can-eat feast of sushi, sake, and other Japanese treats catered by Chef Miki Hashimoto of TOKIO Restaurant.
Sponsors