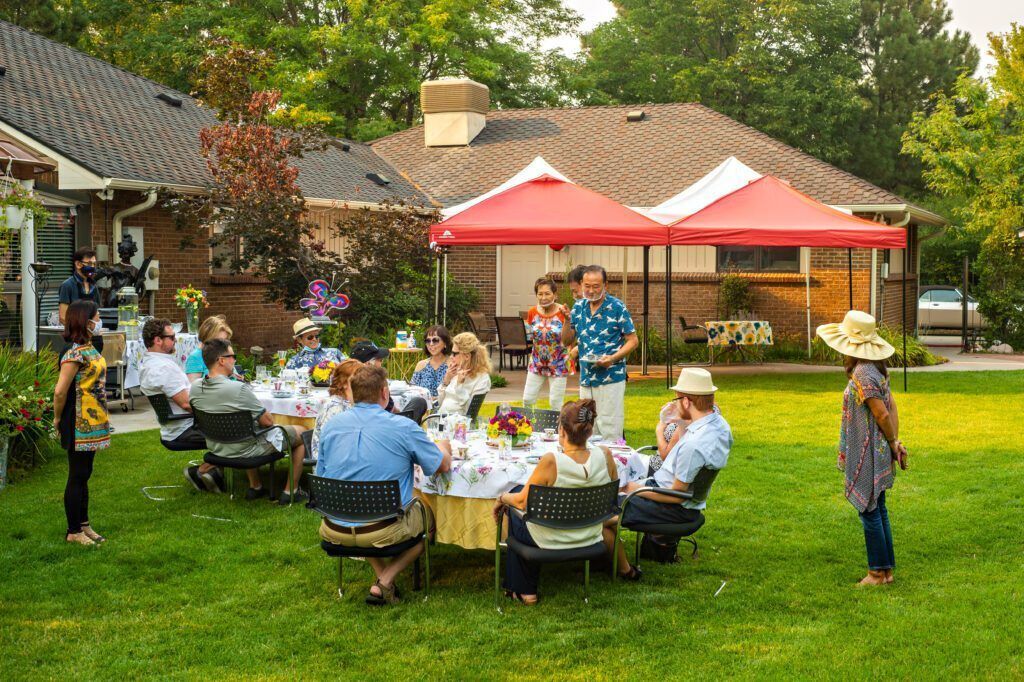 Yip Garden Parties
2024 Dates & Information will be available in Spring 2024.  The information below (on dates and cost) is for reference only.
Date: Friday, September 8th - 6:00 PM | Saturday, September 9th - Noon | Sunday, September 10th - 3:00 PM
Time: Friday Dinner - 6:00 PM | Saturday Dim Sum - Noon | Sunday Asian High Tea - 3:00 PM
Location: Home of Linda & Jimmy Yip
Tickets: Friday Dinner - $165 | Saturday Dim Sum - $95 | Sunday Asian High Tea - $95
About the Yip Garden Parties
Small Gatherings | Big Impact
Join NYF Founders Linda & Jimmy Yip in the intimate, beautiful setting of their garden for a series of small gatherings. Chefs Stephanie & Kevin Tung, Yvonne Koh Hinesley, Ann Yip and Allen Cheng prepare homemade dishes that will delight your senses. This is a culinary experience that you won't be able to get at any Colorado restaurant! Guests will be seated outdoors in the garden or under covered canopies and served individual plates. Meal description, schedule, and pricing can be found below. Click the main ticketing link after July 5th to reserve a seat at one of these special events!
Contact jill@nathanyipfoundation.org for information about a full event buyout or your own private party on an unlisted weeknight.
---
Friday, September 8th (6pm) | Gourmet Asian Fusion Dinner
$165 per person (FMV $115 pp) | 24 People Max
Enjoy a multi-course gourmet meal featuring modernized culinary traditions from throughout Asia. Includes wine.
Saturday, September 9th  (12pm) | Shanghainese Dim Sum
$95 per person (FMV $60pp) | 24 people max
In Chinese, "dim sum" means "touching the heart." It consists of small dishes that are typically served in tea houses. This is dim sum like you've never had it before. Indulge on Shanghai specialties and all sorts of beautiful dumplings and other dim sum dishes accompanied, of course, with tea.
Sunday, September 10th (3pm) | Asian High Tea
$95 per person (FMV $60pp) | 24 people max
Join us for high tea, Asian-style. You'll be treated with a mimosa, tea, and beautifully crafted Asian snacks and tea time treats.
---
Meet The Executive Chefs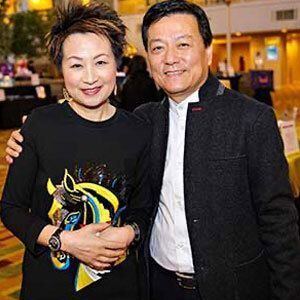 Stephanie & Kevin Tung were both born in Shanghai, China. Kevin began his professional career as a teacher in Shanghai in 1979. In 1985, Kevin moved to Hawaii, where he worked as an Executive Chef for Hilton Honolulu. He and Stephanie married in Shanghai in 1986 and moved to Denver in 1991, where they established and operated three Chinese restaurants under the name Golden Plate.
The Tungs have have volunteered with UNESCO and UNICEF, and have been involved with the Nathan Yip Foundation since it was founded in 2002. They spend much of their time in Shanghai, where they raise funds for the Nathan Yip Foundation's projects in China, facilitate a rural teacher training program for over 200 teachers, and plan and host the biennial Nathan Yip Foundation Shanghai Gala.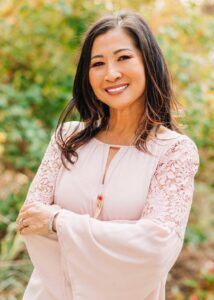 Singapore native Yvonne Koh Hinesley is a tirelessly passionate cook and loves to entertain. The bubbly foodie enjoys cooking culinary experiences for small group dinner parties and teaching cooking classes for the Nathan Yip Foundation. A Singapore girl at heart; her love for spices, fresh herbs and colors in her cooking is a delicious melting pot of flavors and cultures.
Yvonne dabbles in all forms of the culinary arts. In 2020 she baked beautiful custom-designed focaccia sourdough loaves to sell as a fundraiser for the Nathan Yip Foundation and has hosted all sorts of themed dinners for foundation supporters including a Singaporean dinner and Spanish tapas dinner.
Yvonne works full time in sales, she is a wife, mother of 3 grown adults and loves spending time with her 2 granddaughters and grandson. Her favorite tip – serve all your food on a pretty plate and you will see joy with every bite.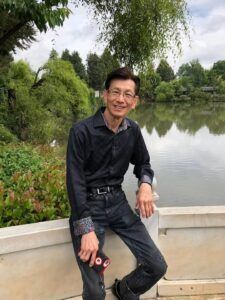 Allen Cheng is a Hong Kong native and has a professional background in accounting. Allen worked as a bookkeeper for a large Hong Kong based jewelry chain prior to moving to Denver, CO in 1980.  After moving to the states, Allen switched careers to the culinary industry. He worked as a chef for Linda & Jimmy Yip's restaurants Flower Drum and Cuisine Unique. Allen then opened three of his own Chinese restaurants – one in Colorado Springs and two in Denver. Eventually, Allen and his wife Lien purchased the Flower Drum Restaurant in 1989 and ran it until they sold the business and retired in 2016.
Allen and Lien have volunteered with the Nathan Yip Foundation since its founding in 2002, and have joined the Yips and foundation supporters on multiple trips to Asia. Together, he and Lien have 3 sons, 1 grandson, and 1 granddaughter.
Nathan Yip Foundation Culinary Team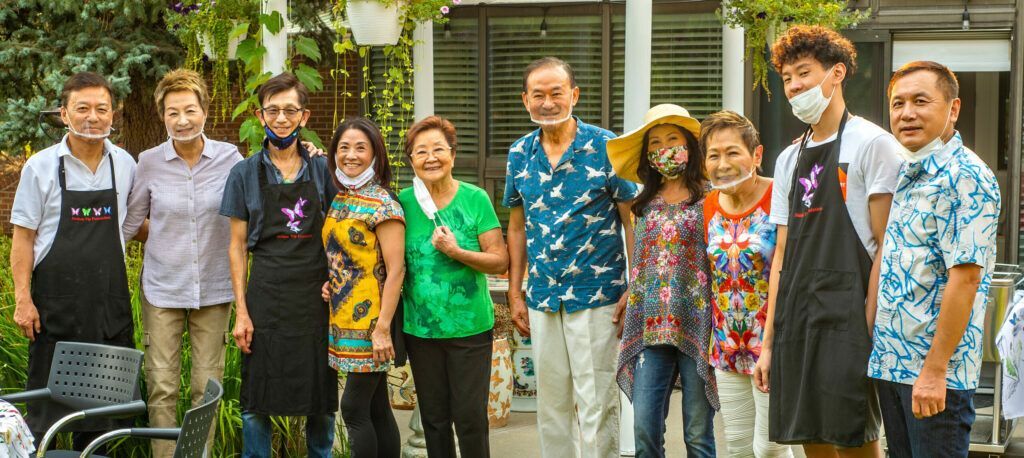 Sponsors