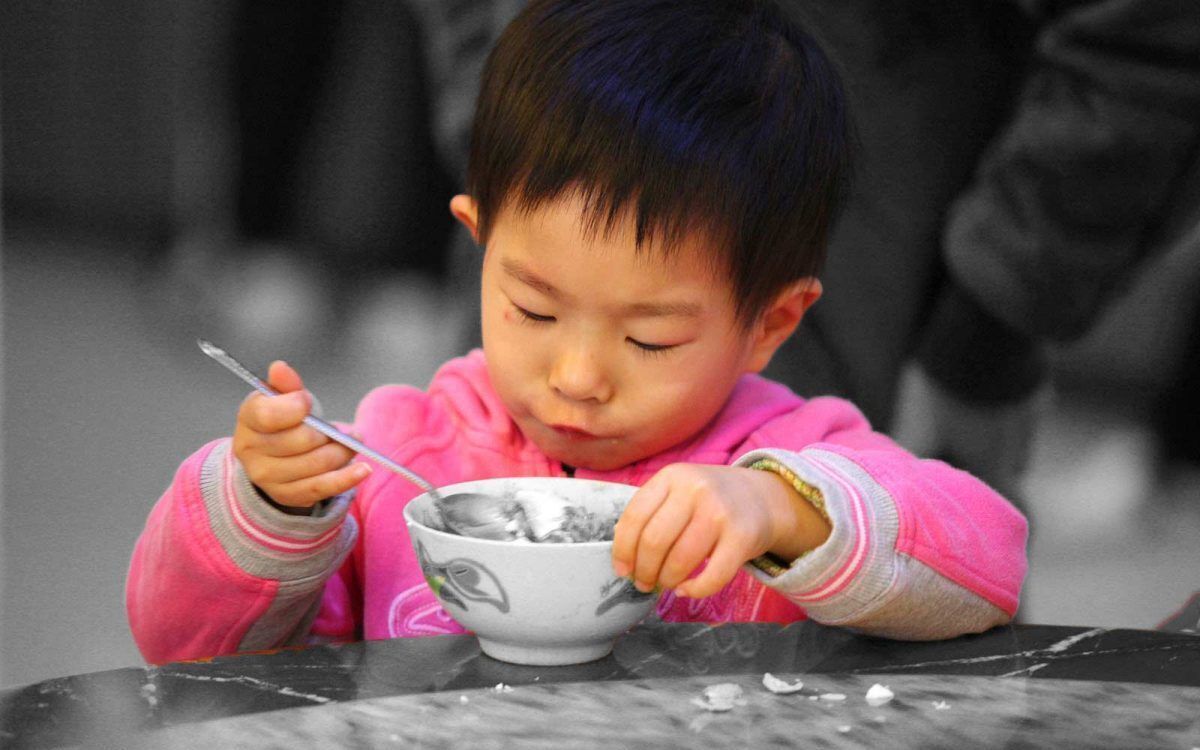 Marian Children's Home, Orphanage – Fujian Province
In her 20's, Ms. Xu, a street vendor, started rescuing abandoned babies. Most were mentally or physically disabled. She used rough wooden fruit containers as makeshift beds. As they grew, she modified and built bigger boxes for them to sleep in. During the day she carried the babies with her to the market where she sold fruit, and at night she cooked, washed, and mended their clothing.
Eventually there were too many children for her to care for on her own, and she convinced kind-hearted families to provide temporary fostering. The children were constantly moved from place to place.
When the Nathan Yip Foundation learned of Ms. Xu's story in 2007, we, along with several China and Hong Kong based foundations, contributed to the construction of a five-story 2,000 square-meter orphanage, providing a permanent and loving home for those abandoned children.
The Nathan Yip Foundation now provides ongoing scholarship support for educational expenses, supplies, housing and school fees.
In the past 20 years, Madam Xu has rescued more than 600 abandoned babies throughout the villages of China.
Shitan Salesian Children's Center – Shitan, Guangdong Province
Provide ongoing scholarship support to all 30 students in the orphanage.
Don Bosco Vocational School – Guangdong Province
Provided school library furnishings and scholarship support for 15 students from 2003 to 2006.