Cynthia Lee Chan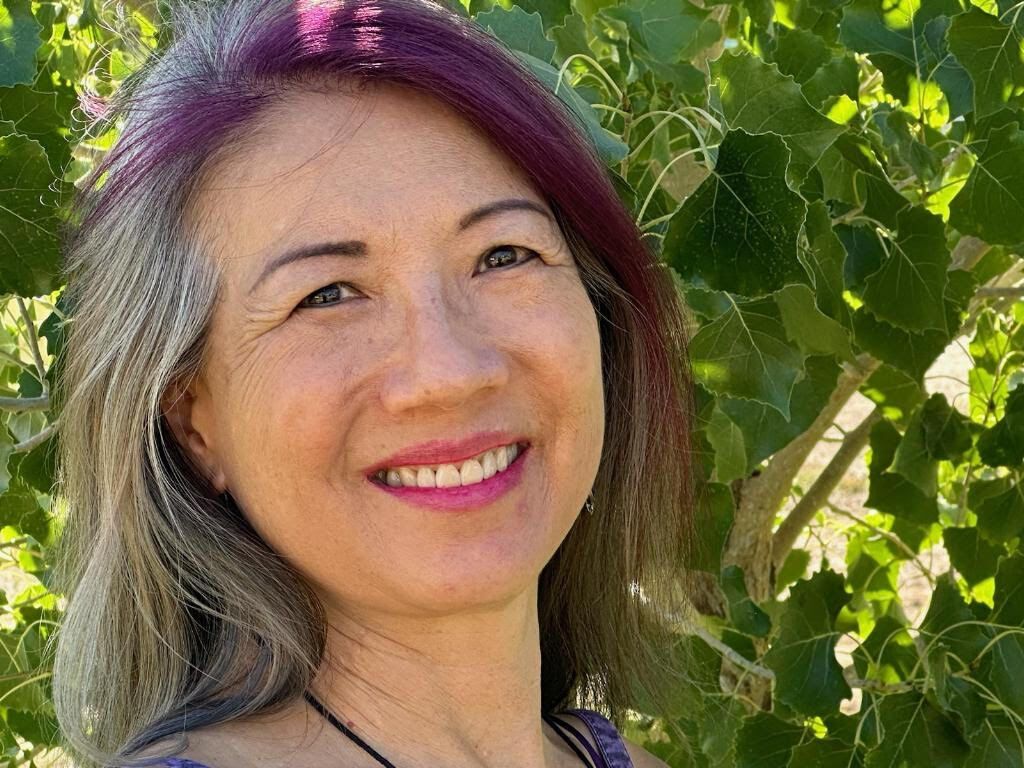 Cynthia is passionate about helping people achieve their goals both personally and professionally through the science and art of Classical Feng Shui. She studied with Feng Shui Design International, Yap Chang Hai Feng Shui School of Excellence, and Mastery Academy of Chinese Metaphysics. In 2003 she started to gain extraordinary insight, from studying with Angel de Para of Earthluck International, on how to transform environmental energies and our influential cycles of Chi (energy). She learned how to effectively align Chi, thoughts, timing, goals and actions to powerfully promote desired outcomes. She will continue to study with Earthluck International for the rest of her life.
Previously, Cynthia worked as a program manager for Wilson Learning Centers, a global leadership, sales and workforce training company. She enjoyed organizing programs worldwide for Fortune 500 corporations. She acquired the tools to improve individual, team and leadership effectiveness. These skills helped contribute toward improving the quality of life in her community in Northern New Mexico. She served on several boards countywide in a tri-city area, but her main achievement was chairing a capital campaign to build a much needed Boys and Girls Club facility. For her efforts, was awarded Citizen of the Year by the Bloomfield Chamber of Commerce.
Cynthia enjoys a close relationship with her 2 sons that live in Victor, Idaho and Bellingham, Washington. When not practicing Classical Feng Shui, she has many loves: Volunteering for the Nathan Yip Foundation, skiing, hiking, biking, meditating, dancing, pickleball, scuba diving, and discovering, experiencing and learning new things.