Sharon Scott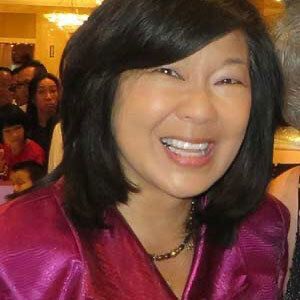 Sharon Scott is a community volunteer who holds degrees in nursing and law from the University of Colorado. Sharon began her nursing career in pediatric and adolescent psychiatry at Children's Hospital and University Hospital in Denver. She continues to participate in public health projects for Denver Health and University Hospital.
Since earning her J.D., Sharon has worked in research for the Kempe Center in Denver, as an in-house child advocate for Boston Children's Hospital/Judge Baker Center, an administrator of child welfare grants for the Colorado Department of Social Services, and a nurse-legal counsel with the Western Center for Occupational Medicine. Sharon has also taught advocacy and individual responsibility skills in elementary, middle and high school classrooms for many years. Until 2014, she and a colleague operated White-Scott, where she coached students with learning differences to prepare for post-secondary school settings.
Sharon has been an active volunteer with Asian Performing Arts Council, the Colorado Dragon Boat Festival, Planned Parenthood of the Rocky Mountains, Denver Foundation, Safehouse for Battered Women, Colorado Children's Campaign, Graland Country Day School, St. Mary's Academy, Kent Country Day School, Colorado Ballet and the Handweaver's Guild of Boulder.