Colleen Curran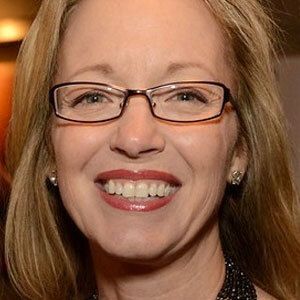 Prior to coming to Colorado in 2014, Colleen Curran spent 17 years in K-12 schools, both public and independent, in Texas and California. As both a classroom teacher and administrator, Colleen worked with teachers, students, families, and boards to support schools and classrooms that are people centered, safe, healthy, and functional.
Since coming to Colorado, she has had the opportunity to work with the Nathan Yip Foundation as Chair of the Rural Education Advisory Committee as well as Boys Hope Girls Hope, Denver (Development Chair), The Colorado Ballet (current Development hcair and incoming Board Co-Chair), and the Western Region of the Associated Alumnae/I of Sacred Heart (the national alum organization for graduates of Sacred Heart Schools in the US).
Colleen was born in Nebraska and raised in Texas – both of her degrees are from the University of Houston (Go Coogs!!) with an undergrad in History/minor Spanish and an MEd in Educational Leadership. She is a runner, true crime podcast junkie, recipe hacker, cat lover, Netflix and Prime binger, and reader! Most recent read: "Educated" by Tara Westover.