Agatha Kessler Fentress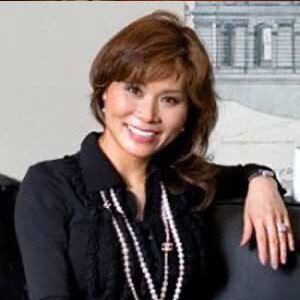 Agatha Kessler Fentress is Chairman of Fentress Architects, where she oversees the advancement of the firm's strategic vision.
Agatha attended University of London, Warwick Business School, and Oxford University. As a professor of business at universities in Canada and the West Indies, Agatha earned accolades for her innovative teaching style. After transitioning to the business world, she spent many years with industry leading companies such as VISA and Hewlett-Packard where she took on leadership roles developing international opportunities for growth.
Agatha truly believes that the world is one country and mankind its citizens. She has lived in ten countries on four continents and worked for three years as a volunteer, educating children in Africa and the Caribbean.Agatha Kessler Fentress