Mike Kalush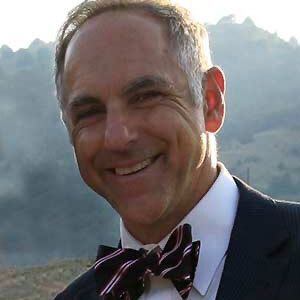 ike Kalush is an Emmy award winning television producer and photographer who has produced the Nathan Yip Foundation videos over the past years. He has traveled to China multiple times, seeing first-hand how the foundation is positively impacting children's lives.
Mike owns his own company, Kalush Video Productions, and has more than 30 years of experience working for all the major TV networks and traveling the world producing videos for large corporations.
Mike is married to 7News anchor, Anne Trujillo, who is the emcee at the annual NYF Chinese New Year Gala. Mike and Anne have two children, Michael and Kira, who have also volunteered their time for the foundation. Mike is an avid mountain unicyclist and in 2013, rode his unicycle across Colorado from Kansas to Utah to raise awareness for single parents.