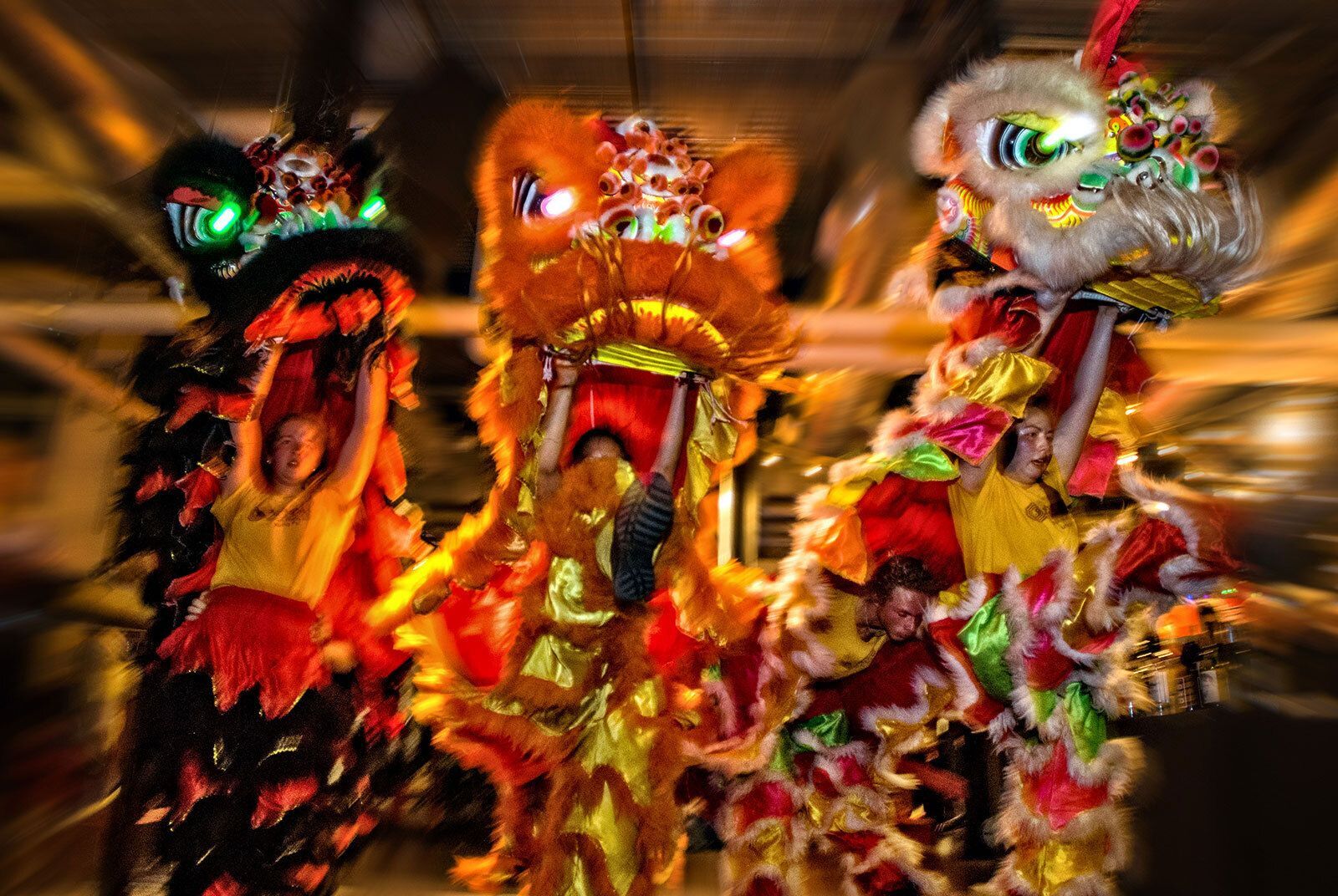 2024 Chinese New Year Gala
Date: February 3, 2024
Time: 5:00PM Registration, Cocktails and Silent Auction | 6:30 PM Dinner, Presentation and Live Auction
| 9:00 PM Night Market, Silent Disco, Palm Reader, Calligraphy and Photo Booth
Location: Grand Hyatt, 1750 Welton St, Denver, CO 80202
Tickets:  Purchase tickets before December 31st - $300 / $200 for 35 & under.  Prices increase by $50 starting January 1, 2024.
Friends of Yips Table for 10: $4,000
Sponsor a Rural Teacher Presenter (includes 2 tickets):  $2,000
For more details and to purchase tickets click here
Interested in staying overnight at the Grand Hyatt after the Gala?
Rooms available for $199 - Make reservations by Jan 12th, 2024
Click here to make a hotel reservation!
About the Chinese New Year Gala
Join us in 2024 to ring in the Year of the Dragon.  Lunar New Year is the biggest and most colorful celebration in the East, and our signature event gives this tradition an exciting twist. We go all out with festive activities, unique Chinese night market, traditional lion dance, delicious Chinese banquet dinner, lucky red envelope sales, and fantastic auction items!  Join us for the best Chinese New Year Celebration in Colorado!  
Chinese traditions abound with a traditional salad toss, a night market, and amazing lion dancers.   We will have an array of experiences and items in our silent and live auctions.  Additionally,  the work of the Nathan Yip Foundation will be shared through brief videos about and interviews with a few grant recipients. The night will culminate with a variety of things to do -  shop at the Night Market, get your palm read by a Palm Readers, watch as a script calligraphers works his magic and dance the night away with a Silent Disco.  All proceeds enable the Nathan Yip Foundation to support rural Colorado schools, students, and teachers.
---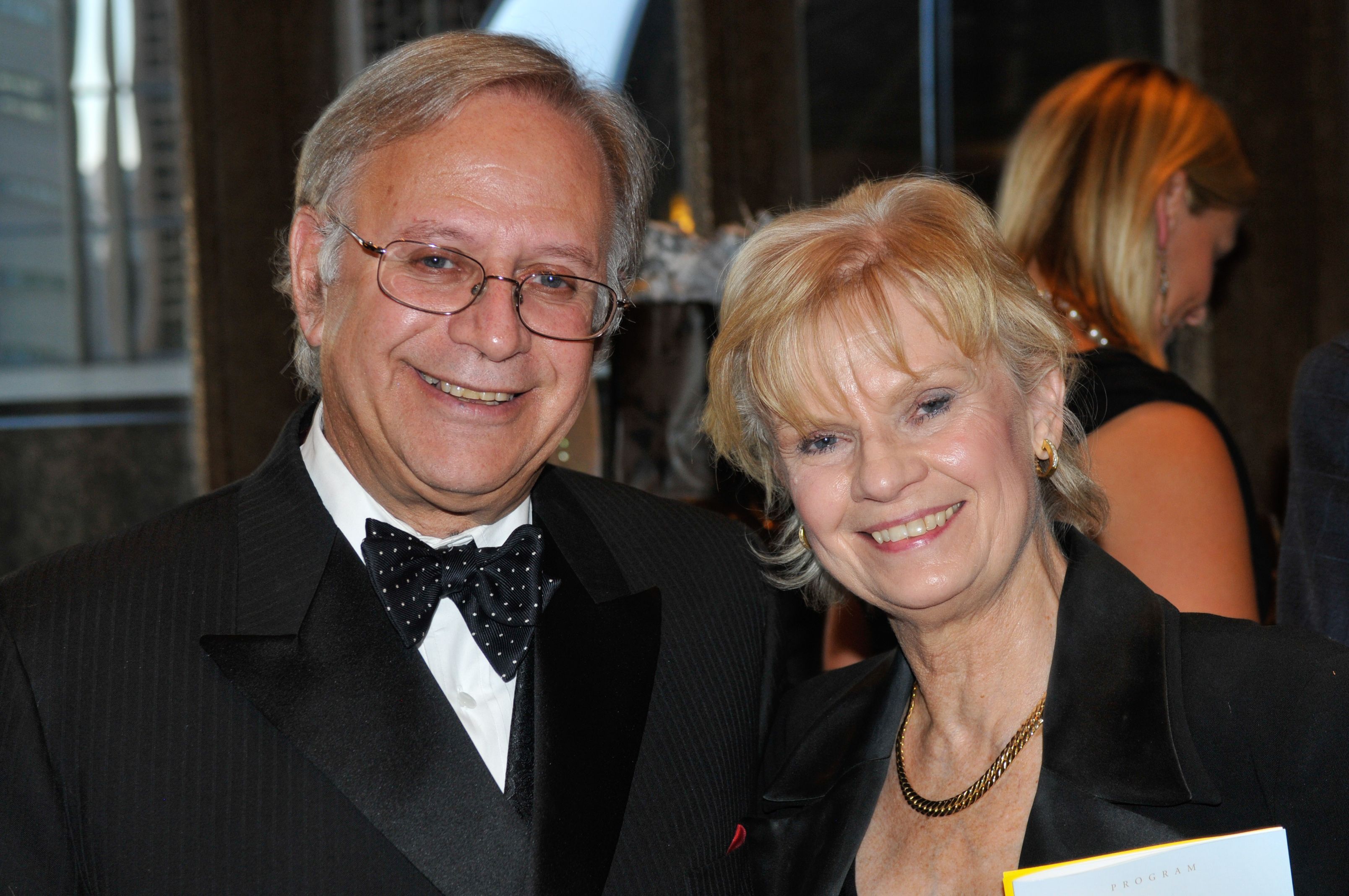 2024 Chinese New Year Gala Chairs
Dr. Michael & Lyn Schaffer
Michael recently retired as a Professor of Pediatrics from University of Colorado School of Medicine/Children's Hospital Colorado Pediatric Cardiology.  He was mentored by Dr. Robert Wolfe former head of Pediatric Cardiology and together they developed and expanded the outreach programs to bring "State of the Art" medicine to the rural Rocky Mountain region.  In retirement, Mike hopes to combine his familiarity with rural life and the goals of the Nathan Yip Foundation to further the mission of the Foundation.
Lyn retired from pediatric cardiology nursing when she moved with her new husband, Mike, from Toronto, Ontario, Canada (Mike had been studying at the Hospital for Sick Children).  With her new life in the US Lyn began her volunteering career of working with non-profits.  Initially she concentrated on children's heart and healthcare which evolved into children's wellness.  Lyn was invited in the Nathan Yip Foundation family by Linda and Jimmy to work on the Gala organizing and auction committees.  This year Lyn and Mike are the Gala chairpersons.  Together they hope to continue their work as they bring much needed resources to the childhood education community of rural Colorado promoting the mission of the Nathan Yip Foundation.
The Nathan Yip Foundation thanks Lyn and Michael for the experience, passion and commitment they bring to their volunteer work as the chairs of the 2024 Gala.  We know you will be thrilled with what the Schaffers have helped create this year!  We hope you will join us.
2024 Event Sponsors