Sushi Party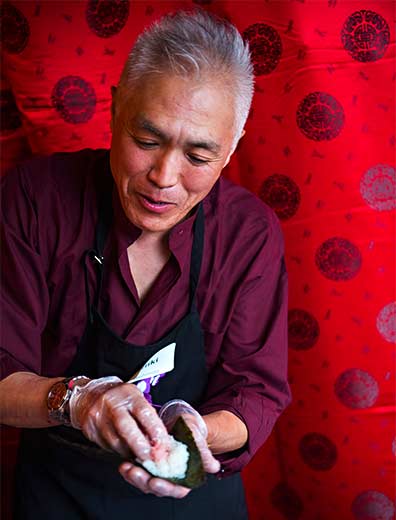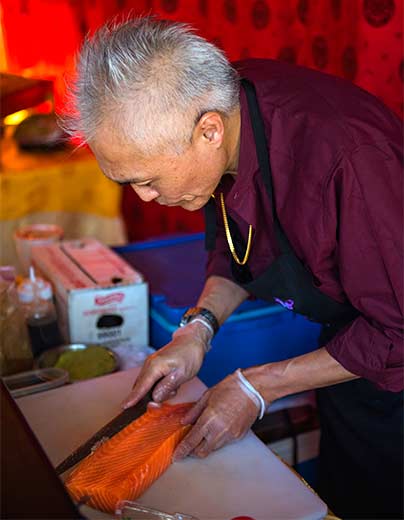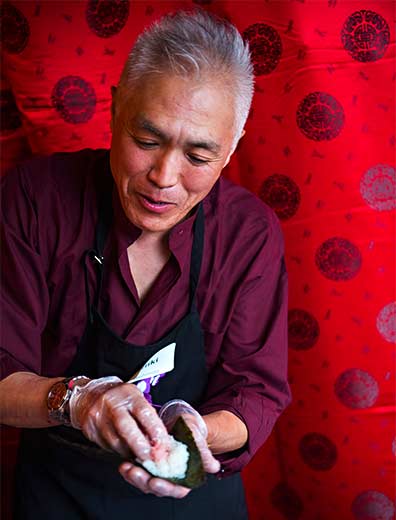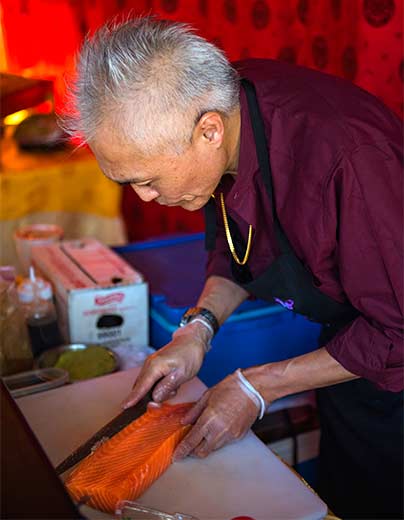 Sushi Party
Date: 2020 date TBD
Time: 6:00pm
Location: The Dome at AMG (6295 Greenwood Plaza Blvd)
Tickets: $125 ($75 for children 12 & under)
June was Nathan's birthday month and we celebrate his legacy by hosting a party at the Yip's home. The sushi party has become one of the most popular annual traditions and sells out each year.
Guests are invited to the Yip's home to enjoy a feast of sushi, sake, and other Japanese treats. The garden setting makes for a nice and relaxing kick-off to the summer season.
Can't Make It to the Party?
Make a Donation to Support Our Work
PHOTOS FROM 2018 SUSHI PARTY