There are many ways to support the Nathan Yip Foundation
Make a Donation
Every Little Bit Counts
A donation to the Nathan Yip Foundation supports our research, education initiatives, student sponsorship, and grassroots programs in Colorado, China, and around the globe.
Join Our Events
Party for a Purpose
The Nathan Yip Foundation relies heavily on funds raised at our various events throughout the year. Event funding accounts for more than 70% of our total program budget. Our events literally bring our education support to the world.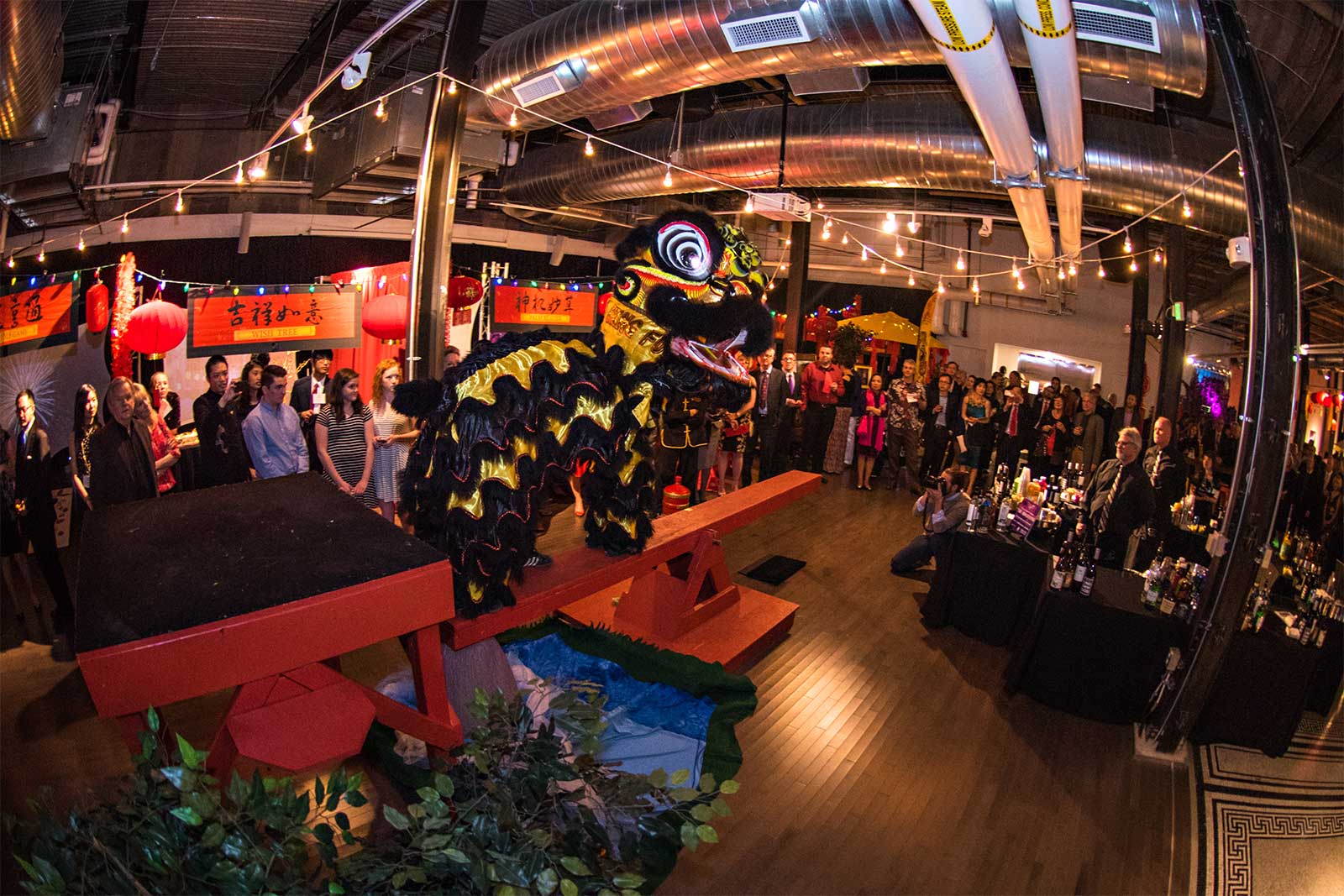 Legacy Planning / Endowment Fund
Making a Commitment to Education Support for Generations to Come
Nathan Yip Foundation has partnered with Rose Community Foundation to establish an endowment fund. By including the Nathan Yip Foundation in your legacy plan, you will help support education programs for generations to come. Build your legacy while helping us sustain ours.
No matter the size of the gift, you will be making an immediate, long-term, and meaningful impact. Gifts may include bequests, appreciated stock, beneficiary designations on retirement or insurance policies, tangible personal property, real estate, etc.

How It Works
Endowment contributions are invested and annual distributions from dividends are then used to fund and sustain programs that the Nathan Yip Foundation supports. The principal fund balance remains invested to ensure sustained support.
Next Steps
There are several approaches to planning the best gift for your situation lifestyle.
Seek the advice of your financial advisor and/or estate planner.

Contact Tarika Cefkin at 303-817-8400 or tarika@nathanyipfoundation.org to discuss your legacy gift.

Are you our secret admirer? If you have already included the Nathan Yip Foundation in your plans, please let us know. We would love to thank you! Following this link to fill out the Donor Record Form. Due to the sensitivity of information collected on the Donor Record Form, please print and mail this form to 6295 Greenwood Plaza Blvd, Suite 100, Greenwood Village, CO 80111.